Explorations of school exclusions and their social origins
Much is already known about the characteristics of pupils who are most at risk of formal school exclusions, such as pupils from socio-economically disadvantaged backgrounds and pupils with additional learning needs.
However, other characteristics often associated with school exclusions, such as ethnicity, appear to vary over time and place. The analysis in this work package attempts to examine some of the more nuanced patterns of permanent and temporary exclusions – including trajectories of formal exclusions over a pupil's education lifecourse – and the characteristics of schools and areas that are associated with high or low rates of formal exclusions. This analysis is designed to complement the more qualitative work in the project on the experiences of pupils at risk of formal and informal exclusion.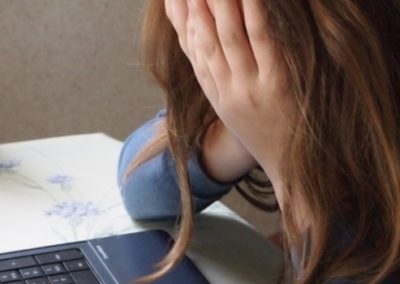 Pupils differ significantly in terms of their individual characteristics and needs. It's therefore important for schools to be able to identify and assess the level of need/disability, and provide for pupils with learning difficulties that call for special education provision, described as special education needs (SEN). Read more