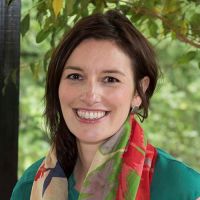 Job title - To evaluate the economic impacts associated with school exclusion
Department - Care Policy and Evaluation Centre
I have an interest in the social and ecnomic impacts of school exclusion. In particular, I also do work looking at how mental health problems impact on social exclusion and how social exclusion impacts on mental health and the associated costs of both of these pathways.
Knowledge Exchange Panel
The Knowledge Exchange Panel was initially drawn from key agencies, voluntary and Third Sector organisations across the UK who we worked with in the development of the project.
Advisory Group
The Advisory Groups, representing the four jurisdictions, comprise a mix of academics and users and will direct our team to other research and activity in the field, as well as commenting on the progress of the Excluded Lives research.